Boreas Bed & Breakfast
For Sale
BOREAS PROPERTY AT A GLANCE
An award winning 5-start Bed and Breakfast. Main house has 5 bedrooms with 5 private baths and lots of space to spread out. 2-sitting rooms, 2-fireplaces, formal dining room and lovely kitchen. Adjacent is the 3-bedroom 2.5 bath caretaker home. Both homes share a walking trail to the beach, gardens, manicured lawn and more. This fantastic estate is fully functional with buildings, furnishings, decorations, inventory and guest list. The new owners can step in without missing a beat.
Inn Keeper's Residence
3 Bedrooms
2.5 Bathrooms
Garage
Kitchen
Living Room
Dining Room
Bed & Breakfast
5 Bedrooms
5 Private Baths
2 Living Areas
2 Fireplaces
Formal Dining Room
Large Kitchen
Inn Keeper's Residence Gallery
award winning b&b
Boreas Inn's splendor earned Traveler's Companion: Definitive Guide to SW Washington's 2016's "#1 B&B" award, as well as Our Coast Magazine's 2016 "Place to Stay" distinction.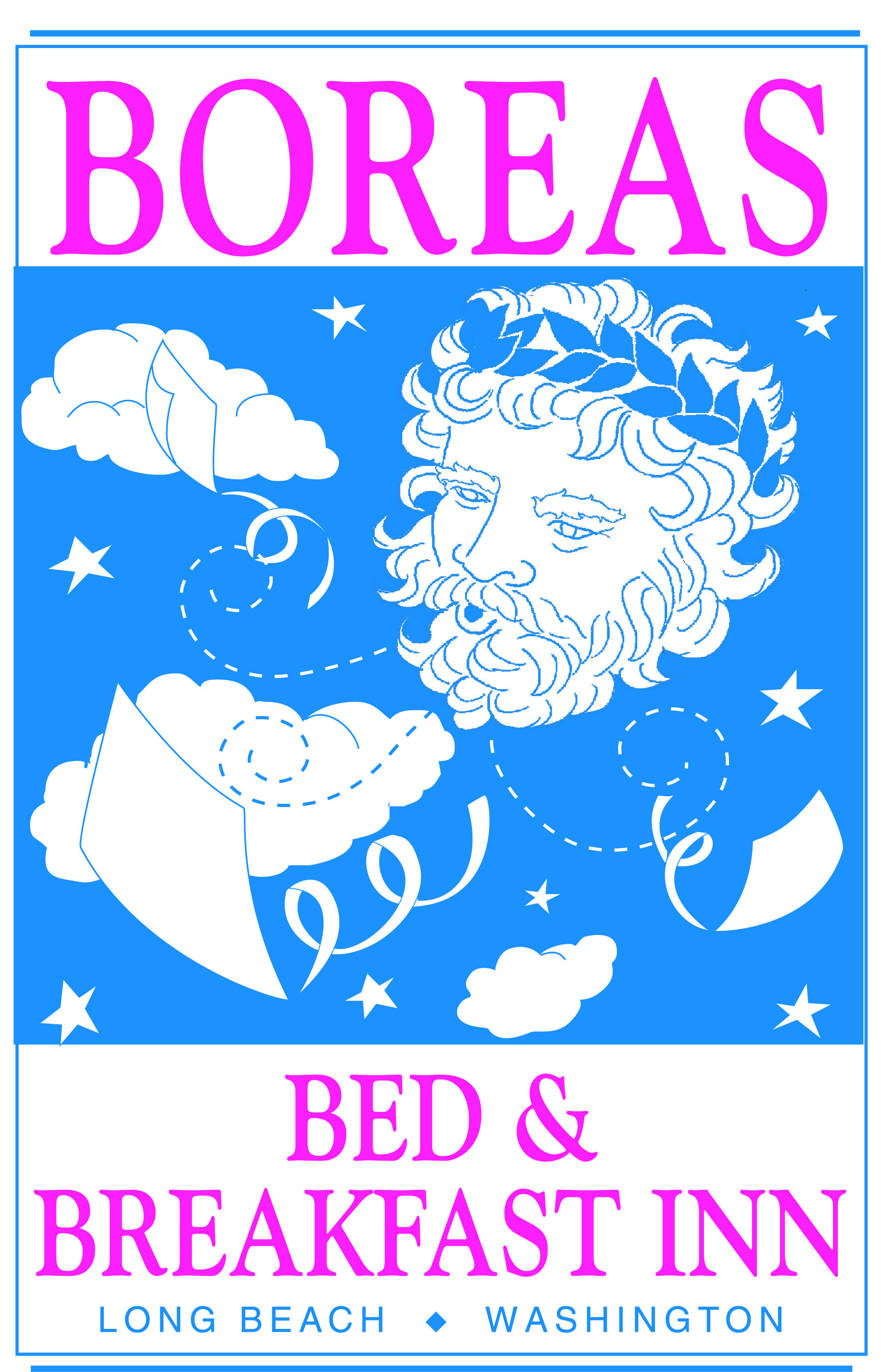 The B&B home was first constructed in the 1920's and extensively remodeled in the 1990's. The private residence, originally a carport was turned into a 2-story home, with full basement, in the 1990's and was extensively remodeled by the owners in the late 90's. The view from the large private residence deck is beautiful. The views of open space from this property with ocean to the west and mountains to the east, is grand.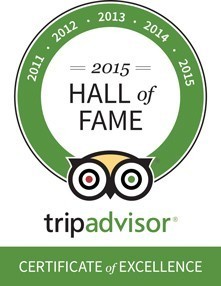 Ocean-front Boreas Inn was voted 2016's "#1 Best B&B" by voters on Seattle KING5 TV's Evening Magazine "Best NW Escapes" promotion and remains a Top 5 "Best B&B" award winner for 2017 and has been in the Top 5 since 2009 (300 nominees).
Boreas Inn was named to Trip Advisor's "Hall of Fame" for 5 years of "Certificates of Excellence" with 5-star ratings! Also in 2016, Boreas was chosen by the voters of the Pacific Northwest A-List as the "Best Bed and Breakfast".
Would you like to know more about the business? Boreas owners have a wealth of knowledge on the inner workings of their business as well as thousands of recipes and business policies and procedures. If you would like to know more or have a question click the button below and send us a message!
private beach view & access
WALKING DISTANCE TO DOWNTOWN
A short 5 minute walk to downtown Long Beach, the Long Beach Peninsula offers visitors the ability to enjoy easy pedestrian access to dozens of gift shops, galleries, restaurants, and a variety of entertainment options. Shops include a unique selection of kites and beach toys – enough fun to keep the family busy for days. Local galleries feature renowned Northwest artists and photographers as well as a wide variety of handcrafted items and keepsakes.
PRIVATE TRAIL LEADING TO BEACH & DISCOVERY TRAIL
An easy 5 minute walk along a private access trail to the beach and leading to the 8 mile paved Discovery Trail & boardwalk. The Discovery Trail is one of the most scenic in the Pacific Northwest with outstanding views of the ocean, grassy dunes and forest groves. As it's named for Lewis and Clark's explorative trek here more than 200 years ago, you'll find several bronze sculptures along the path that commemorate the expedition.